SUNRATE, the intelligent global payment and treasury management platform for businesses worldwide and TikTok Shop Indonesia, have announced a strategic partnership aimed at supporting SMEs with expansion plans into Indonesia and the SEA region.
According to a white paper produced by TikTok in 2022, Indonesia's GMV is overall in the leading position in Southeast Asian e-commerce live streaming, with the highest monthly e-commerce live streaming time. In terms of sales, Indonesian stores accounted for two-thirds of the top three global sales of TikTok Shop in 2022. Just specifically on November 11th (TikTok 11 11 mega sale event), the Gross Merchandise Value (GMV) on that day increased by 193% compared to normal, and on December 12th (TikTok 12 12 mega sale event), the GMV on that day increased by 203%, fully illustrating the local online consumption power. TikTok Shop has become a must-have platform for businesses in the Indonesian e-commerce market.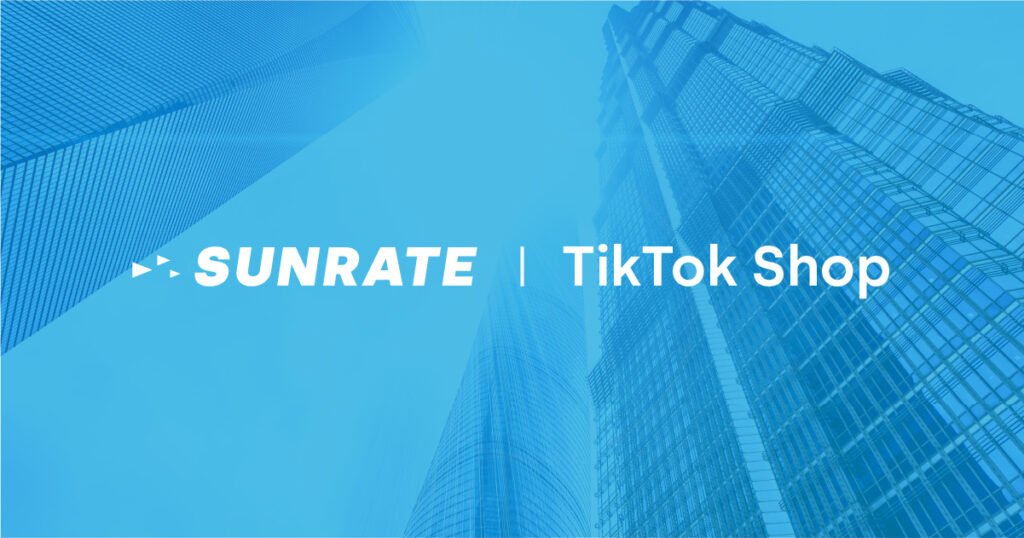 With TikTok Shop Indonesia collaborating with SUNRATE on its Global Growth Plan | Store Opening Plan, businesses are provided with a free channel for opening stores on the e-commerce platform. After filling out the relevant information, businesses can connect with the TikTok Shop's official service team with a click of a button. The store opening process can be completed within the same day, helping businesses seize the opportunity and efficiently connect to e-commerce opportunities in the SEA region.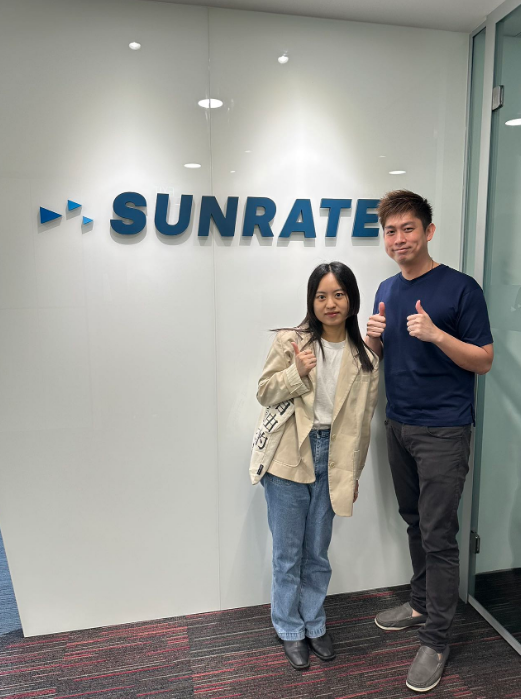 Darren Thang, Head of Marketing of SUNRATE said, "Indonesia is one of the most populous countries with one of the largest economies in Southeast Asia. Its e-commerce market has been booming in recent years, filled with abundance of opportunities. The vast population base, strong consumer demand, and high internet penetration have become the strongest growth drivers in the Indonesian market.
Since the launch of the SUNRATE's Global Growth Plan | Store Opening Plan, it has attracted much interest from our clients that have expansion plans, especially into the SEA region. SUNRATE has always been committed to creating a global trade ecosystem - this includes opening new channels, while providing official technical guidance, and one-stop global business payment and collection services to assist businesses to enter popular mainstream e-commerce platforms efficiently."
To find out what are the exclusive benefits, consult with us via marketing@sunrate.com or speak with your dedicated business development manager today.
About SUNRATE
SUNRATE is the intelligent global payment and treasury management platform for businesses worldwide. Since its inception in 2016, we are recognised as the leading solution provider and have enabled companies to operate and scale both locally and globally in 150+ countries and regions with our cutting-edge proprietary platform, extensive global network, and robust APIs.
With its global headquarters in Singapore and offices in China, Indonesia and UK, SUNRATE partners with the top global financial institutions, such as Citibank, Standard Chartered, Barclays, DBS Bank and is the principal member of both Mastercard and Visa. We are licensed and regulated by the Financial Conduct Authority of the UK, the Bank Indonesia, the Hong Kong Customs, and the Monetary Authority of Singapore.
About TikTok
TikTok is the leading destination for short-form mobile video. Our mission is to inspire creativity and bring joy. TikTok's global headquarters are in Los Angeles and Singapore, and its offices include New York, London, Dublin, Paris, Berlin, Dubai, Jakarta, Seoul, and Tokyo.