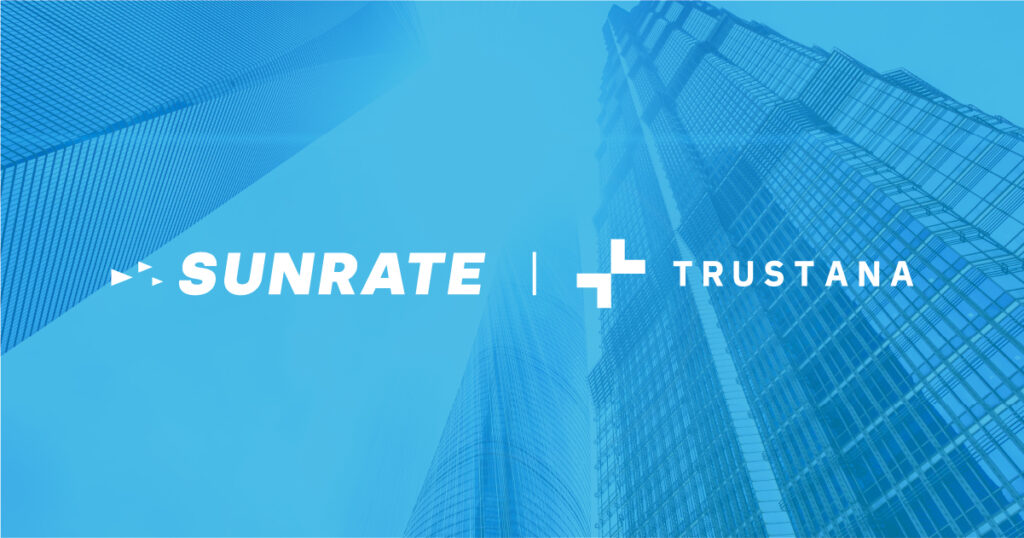 Global payments and treasury management platform, SUNRATE has partnered with B2B trade platform Trustana to provide settlement services for Asia Pacific's food trade industry.  
With the agri-food sector contributing USD 717 billion to economies across Southeast Asia, there reportedly is a massive opportunity for businesses and fintechs around the world to tap into the industry. This explosive growth, coupled with developments in the B2B trade space, has enabled both companies to come together to deliver a solution for Trustana's customers. With SUNRATE's payment services, Trustana will be able to offer their global clientele access to a safe and convenient settlement gateway.   
This partnership will help increase the speed that a range of food products can be made available in Asian markets, with Trustana's customers, buyers and suppliers, being given access to services including live FX rates and fast payment processing. They will be able to take advantage of the fast-growing food trade opportunities. 
The global B2B ecommerce market is constantly growing. Its market size was valued at USD 6.64 trillion in 2020 and is expected to expand at a compound annual growth rate (CAGR) of 18.7% from 2021 to 2028. The online market will play an important role in promoting cross-border trade and expanding B2B payments provisions in the ecommerce space across Asia-Pacific.
You can also catch this news on ThePaypers