The Indonesia-China Regional Comprehensive Economic Corridor is a clear example that China has become Indonesia's largest trading partner and a significant investor in the country, fostering closer economic cooperation and becoming one of Indonesia's top three foreign investors. The two countries would deepen the integration of industrial chains and supply chains, and jointly promote the construction of a "regional comprehensive economic corridor."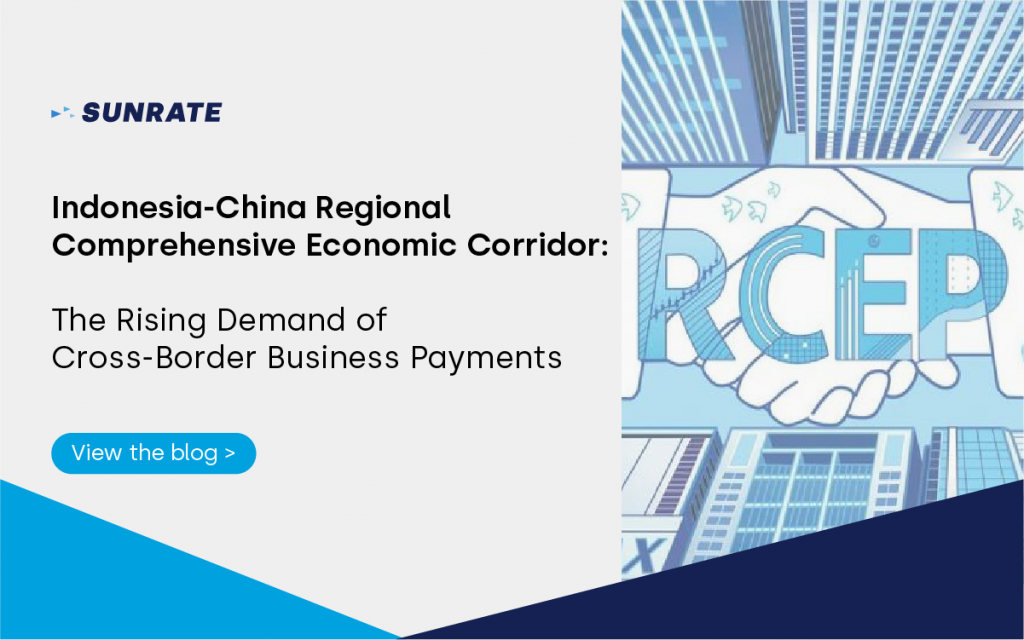 As an emerging global economic force, Indonesia's participation in the Belt Road Initiative (BRI) aligns with its aspirations for continued development and regional leadership. With their respective economic strengths, China and Indonesia have valuable assets for increasing cooperation and chasing shared interests through Belt and Road. The BRI's emphasis on regional connectivity and economic cooperation aligns with Indonesia's goals and presents opportunities for everyone to win. China is the biggest economy in the Asia-Pacific region, and Indonesia is the biggest economy in ASEAN, as well as a G20 member. China supports ASEAN to maintain its strategic autonomy and unity, while Indonesia helps China better cooperate with ASEAN, promote regional integration and build an Asian community with a shared future.

Despite current macroeconomic uncertainties, Indonesia's businesses are brimming with optimism. The upbeat outlook is supported by companies ready to adopt initiatives for growth, including the digitalisation of businesses to increase efficiency and diversifying revenue streams. Indonesia remains competitive – in terms of its cost, young labour force, and infrastructure – all of which are beneficial for businesses. Despite being more affected by inflation compared with their ASEAN peers, Indonesian companies remain optimistic about the business environment. When it comes to driving future growth, digitalisation, developing new sources of revenue and re-skilling talent are the top three business priorities that were cited.
The appeal of overseas expansion is strong for most Indonesian businesses. Cross-border digital trade platforms have particularly captured the interest of companies, especially in the business services sector. At SUNRATE, we are committed to empowering companies worldwide to operate and scale both locally and globally so that businesses can unlock their full potential, especially in the dynamic landscape of the ASEAN region. From cross-border trade and B2B payment support to treasury management, SUNRATE offers tailored solutions, industry knowledge, and market expertise with the aim for businesses to scale locally and globally in a more cost-efficient and timely manner. This is exceptionally crucial to Indonesia where it will help to further accelerate overseas expansion of businesses regionally and globally.
With the upcoming Indonesia-China Regional Comprehensive Economic Corridor, this will also likely quicken the pace at which businesses offer and accept B2B digital payments. At SUNRATE, businesses are able to move funds across borders in near real-time and this is made possible with SUNRATE's global payment network in over 190+ countries and regions. SUNRATE is also able to simplify B2B trade by lowering costs with real-time, transparent and competitive foreign exchange rates.
SUNRATE, an intelligent global B2B payment and treasury management platform is focused on the emerging underserved segments such as small and medium-sized enterprises (SME) and leverage new digital capabilities and operating models to deliver faster and more cost-effective solutions as compared to the correspondent banking model dominated by the incumbent banks. This is particularly important as Indonesia is set to become one of the world's fastest-growing e-commerce markets. Local e-commerce powerhouses such as Tokopedia and Bukalapak, have been instrumental in dramatically reshaping Indonesia's digital economy. SUNRATE seeks to make B2B cross-border payments more seamless, fostering economic growth, financial inclusion, and global integration. The offerings by SUNRATE – its cutting-edge proprietary platform, extensive global network and robust APIs, will empower (not just Chinese) businesses looking to scale into Indonesia and the region, but also further fuel the construction of the Indonesia-China Regional Comprehensive Economic Corridor.

To find out more about SUNRATE Indonesia, please visit here.