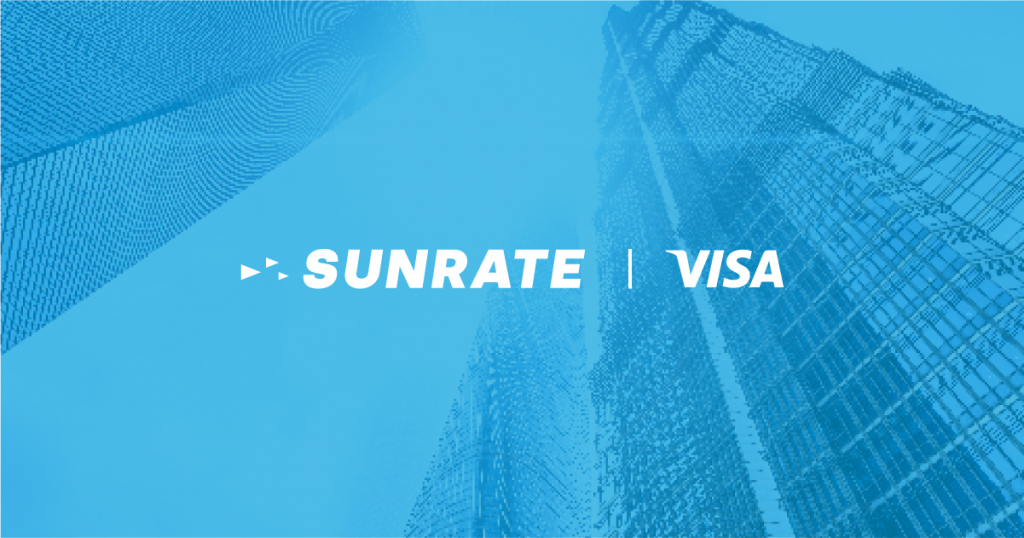 Global Fintech SUNRATE has partnered with Visa, a world leader in digital payments, to launch virtual commercial cards as part of its plans to bolster its online travel solution. SUNRATE's travel stakeholders can now have another seamless and efficient option when making payments to their own partners, such as airlines and hotels, on virtual commercial cards. Towards the end of last year, SUNRATE also announced a strategic partnership with the global digital travel platform, Agoda. In 2021, SUNRATE became a principal member of the Visa network.
Revolutionising travel payments with virtual commercial cards
SUNRATE believes that the issuance of virtual commercial cards is revolutionising travel payments. For example, any online travel agency can now easily set spend limits, define usage, and choose the vendor using a virtual card. SUNRATE's travel partners have entire control over how spending are allocated and tracked. One major feature of the virtual card is security. Technology, such as application programming interfaces (APIs) has eliminated the possibility of card information being abused when given, by providing a limited window of use for a single card. SUNRATE is certified to the international financial data security standard: Payment Card Industry Data Security Standard (PCI DSS) Level 1.
"The launch of Visa virtual commercial cards is a monumental step for SUNRATE as we cement our leadership as a one-stop B2B payment partner, especially for the travel industry. Since our partnership announcement with Agoda, we have worked with many other travel stakeholders, including other OTAs and we take pride in being able to solve their overall business needs. The Visa virtual commercial card will be a key solution for our customers and beyond" said Shawn Qin, Head of Card Business, SUNRATE.
Chavi Jafa, Vice President for Visa Business Solutions, Asia Pacific said, "Our partnership with SUNRATE is very timely given the recovery of business and leisure travel around the world. Visa is supporting fintechs like SUNRATE to introduce innovative solutions that make it easier for businesses to manage their spending and make business-to-business payments securely and seamlessly."  
About SUNRATE
SUNRATE is an intelligent global payment and treasury management platform for businesses worldwide. Since its inception in 2016, SUNRATE is recognised as a leading solution provider and has enabled companies to operate and scale both locally and globally in 190+ countries and regions with its cutting-edge proprietary platform, extensive global network, and robust APIs. With its global headquarters in Singapore and offices in Hong Kong, Jakarta, London and Shanghai, SUNRATE partners with the top global financial institutions, such as Citibank, Standard Chartered, Barclays and is the principal member of both Mastercard and Visa. To learn more about SUNRATE, visit https://www.sunrate.com/